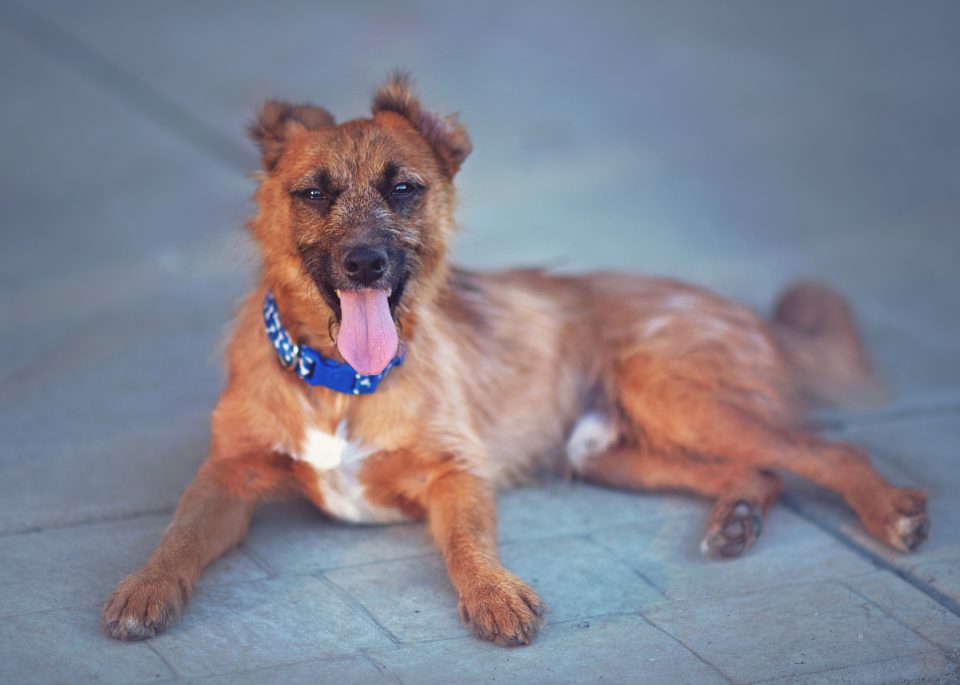 Karl is a loving and energetic 1-year-old Terrier Mix. 
He was found injured on the street. He was taken to a vet, and successfully recovered after the treatment. 
He loves people, both adults and kids, and would much rather be next to them than play with toys. Carl is a very intelligent boy and easy to train. He learned his first command "Sit" only in one day! He already knows some basic commands but would do well with a little reinforcement. He is full of joy and loves to share his love with everyone. He's very good with other dogs and small furry animals, such as guinea pigs. Carl has no food aggression and very patient with children. He shows tremendous progress in house training and knows how to use peed pads if he can't get outside. Carl is energetic and would like to go hiking with you! He loves to explore and get excited about new places. He also would love just to sit next to you when you're busy and just wait for you attention. 
If you're interested in having a spunky little companion please let us know. He is a great little dog and is ready to fill your life with joy!